This is an information site with the latest from innovators of www.racquets4less.com and www.paddles4less.com on new happenings in the world of Racquet and Paddle Sports.
WITH THAT SAID..
Our newest rising star in the world of Paddle Sports is called Spec Tennis go to www.spectennis.com "insert 2 photos"
With all the growth we are seeing in Pickleball and with the already 15,000 courts nationwide  Spec Tennis is a paddle sport very similar to both Paddle Tennis and Pop Tennis played on a Picklball court.The founder of Spec Tennis Nate Gross
realized not all Tennis Players wanted to play Pickleball for whatever reason and so he has been developing Spec Tennis as an alternative paddle sport. Spec Tennis is a bit Faster Paced than Pickleball because of the Orange Dot Tennis Ball used and the very gritty textured Platform Tennis paddles currently being used.
We here at Paddles4less are now working with Nate developing an Offical Branded and Sanctioned Spec Tennis Paddle that will give players of Spec Tennis the full advantage of their own Spec Specific Gear…"insert Photo of XTP spectennis prototype
"
I myself do enjoy both sports of Paddle Tennis and Pickleball but do think Spec is
another great option for time spent on the courts.
Go to www.spectennis.com to learn more about this new exciting paddle sport.
Our current XTP Brand of Paddles for Paddle/Pop Tennis and Pickleball is always improving,and check out our  XTACKY and XVIBE Racquetball grips and string vibration dampeners.
And now the  Patented XTP =Xtended Tennis Product butt cap is being is being distributed Worldwide with great success allowing players to easily customize their Racquets and Xpand Their Game.."Photo of XTP Illustration" go to www.Xtptennisbuttcap.com for more info.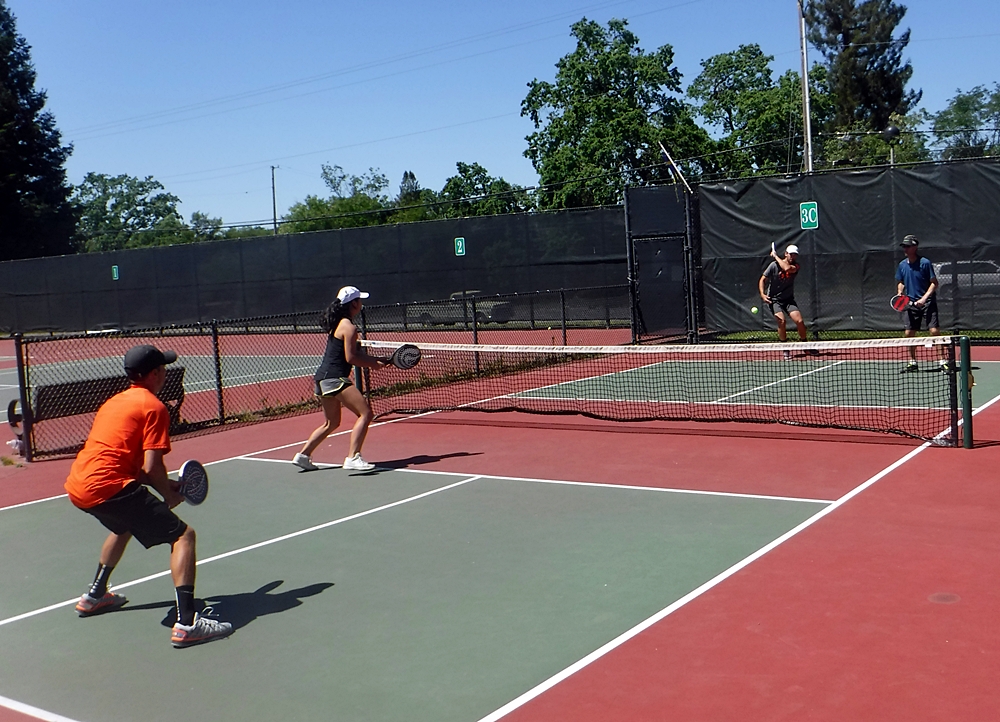 So stay tuned for new Spec Tennis Equipment from Paddles4less.com The Racquet and Paddle Inovators.
Our other informational sites are:
www.poptennispaddle.com
www.xtremetennispaddle.com
www.E-ForceLethal.com
www.tennisbuttcap.com